Advert
The trailer for Avengers 4 is finally with us
It is finally here, the trailer for Avengers: Endgame!
The film is directed by Anthony and Joe Russo, with a screenplay by the writing team of Christopher Markus and Stephen McFeely, and features an ensemble cast with many actors from previous MCU films.
I cannot wait to see this.
Look who is back!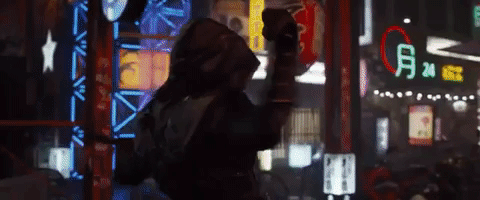 Avengers: Endgame opens in the UK on 26th April 2019.
IMAX can't wait for fans to soon experience the Russo Brothers' incredible film releasing in IMAX cinemas on April 26, 2019. It is the SECOND Hollywood film shot entirely with IMAX cameras! The first was Avengers: Infinity War.
Come May, on the biggest screen, with the clearest images and heart-pounding audio, audiences that experience Avengers: End Game will also exclusively see up to 26% more picture, only in IMAX, vs standard cinemas. The Russo Brothers shot the film with IMAX cameras and with IMAX aspect ratio so the pristine images will fill the entire screen – from the moment the film starts until the last credit leaves the screen.
Source: Marvel
Next Post
Previous Post
Amazon Prime Free Trial